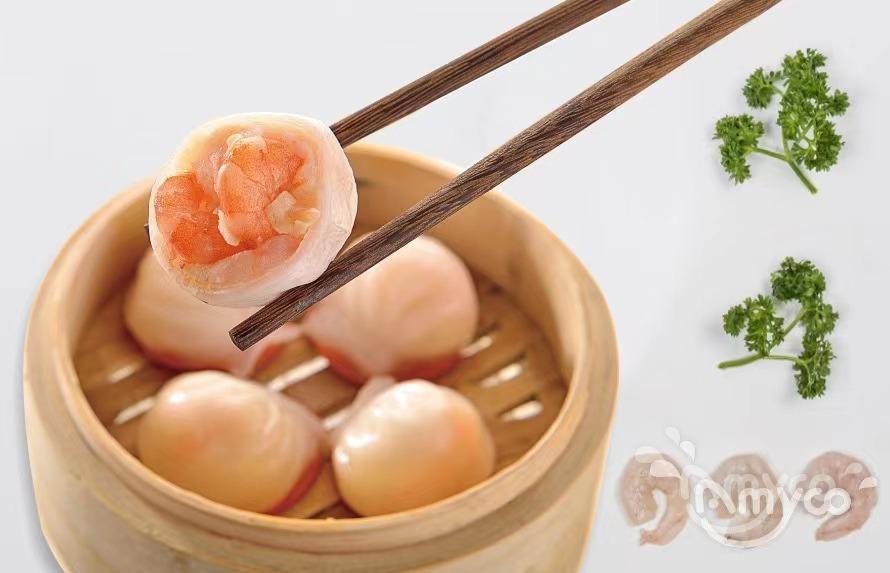 Product Introduction:
Shrimp Dumpling, High Quality, good taste
We can pack as per your requirements.
#Shrimp are low in carbs and calories and packed with nutrients, shrimp are an ideal choice if you're trying to shed some pounds.

The antioxidants in shrimp are good for your health. These substances can protect your cells against damage. Studies suggest that the antioxidant astaxanthin helps prevent wrinkles and lessens sun damage.

#Vannamei #Shrimp #Prawn #Seafood #Amycoseafoods
Shrimps are mainly exported to the USA, Canada, Mexico, Australia, Japan, South Korea, Malaysia, Singapore, Hong Kong, Middle East Area, and so on.