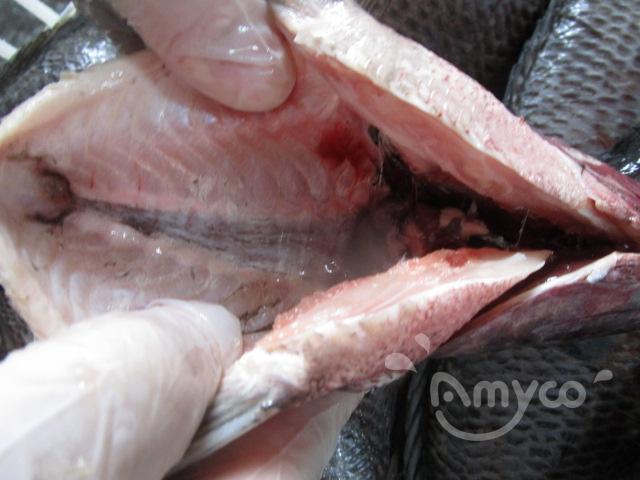 Product Introduction:
Black Tilapia Gutted and Scaled, fresh frozen, high quality, good taste, low price
Size: 250-350g, 350-550g, 550-750g, 750g+;
Glazing: 5%, 10%, 20%, 30%
Packing: bulk pack or IWP or 2.5kg retail bag, 10kg/carton or 18kg/carton
Main markets: EU, USA, Mexico, Middle East
Summary: Tilapia has gained a lot of traction in the US in the recent years because of its sweet but mild flavor. Like most farm raised tilapia our product is held to high quality standards. One fun fact about Tilapia is that farming of Tilapia is thought to have started more than 4,500 years ago in Egypt.