The global tilapia market has been steadily growing as a number of consumers realise the benefits of including it in their daily diets. Its global preference is attributable to it being an excellent source of phosphorus, B12, potassium, selenium, and niacin. While this fish has been integral to tropical and subtropical diets, its consumption is poised to increase in the other parts of the world as well. Tilapia's popularity rests on the fact that it remains an affordable source of rich nutrients and protein that is easily available in fresh and frozen formats. Fairfield Market Research's latest report assesses this market to see an upward trajectory as healthy living and conscious living become priorities for many.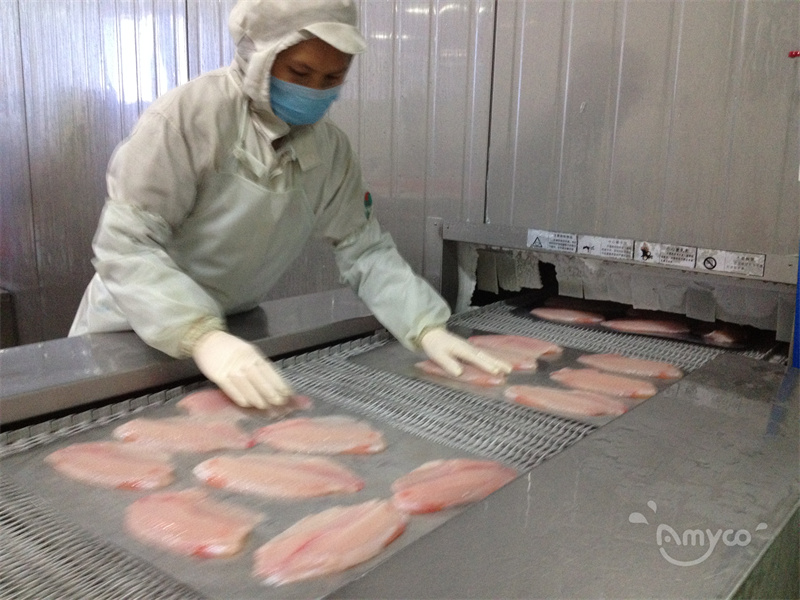 Fish Farming Becomes Critical to Keep Up With Tilapia Demand
The rise of aquaculture is expected to have a positive impact on the global tilapia market. WorldFish states that aquaculture will spike by 40% by the end of 2030 to meet the growing demand for fish consumption. The compounding issue of the food crisis will be a precursor for fish farming, an activity that will boost the cultivation of tilapia. As this species can be easily reared, fish farmers are taking a keen interest in tilapia breeding in freshwater. As a natural source of protein, tilapia farming will gain momentum in the coming years.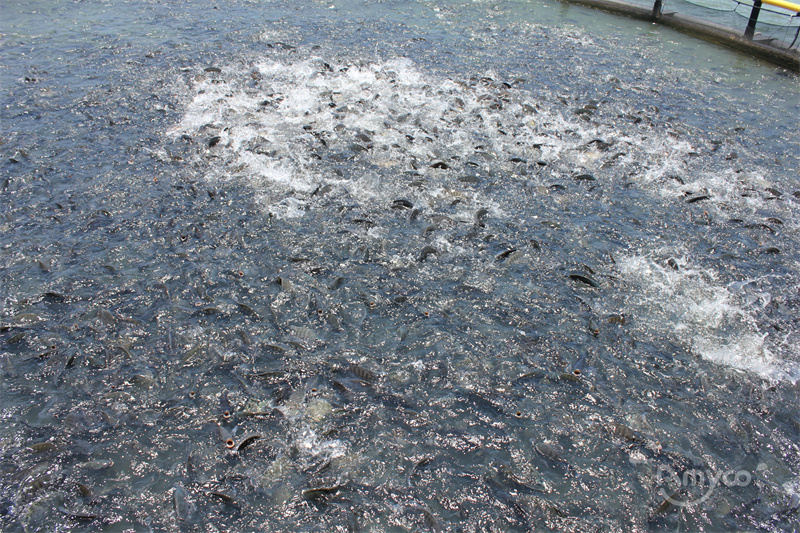 Demand for Farmed Tilapia to Remain Dominant
The demand for farmed tilapia is expected to soar in the coming years as they are easily available for regular consumption. As tilapia becomes an aggressively farmed fish, its consumption will soar between the forecast years. Tilapia farming is expected to rise in tropical countries as the species thrives well in warmer weather. This is expected to raise its consumption in counties such as India, China, and other South East Asian countries.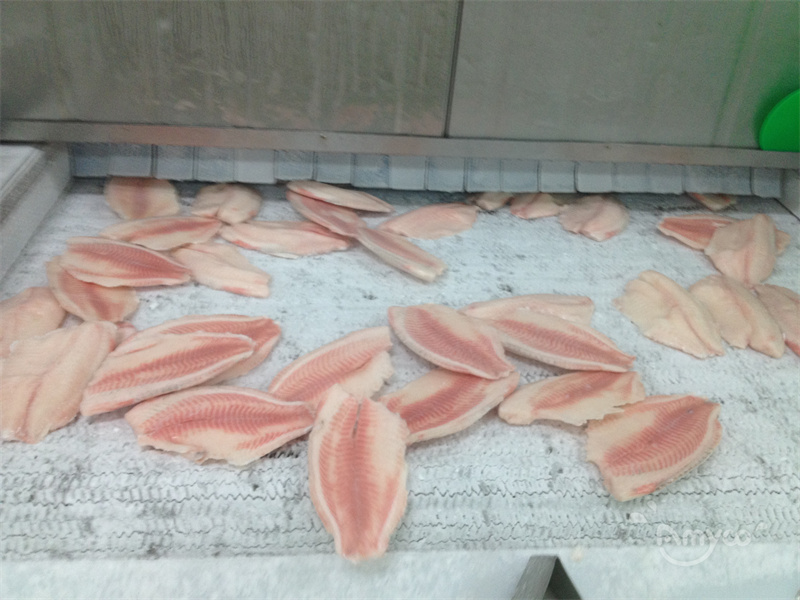 Nile Tilapia Supersedes Other Species
The Nile tilapia species is expected to surpass other ones as these are extremely convenient to farm. The Nile tilapia only requires 24°C for breeding. This makes them easy to breed, allowing farming options beyond the tropics with minimum temperature control. As a result, these are being farmed on both small-scale and commercial basis.
The large-scale aquaculture of Nile tilapia will also improve its affordability, increasing its sales over the forecast period. Considering these reasons, the Nile tilapia segment will remain ahead of other species such as Mozambique tilapia, blue tilapia, and Wami tilapia.
Asia Pacific to Remain Bullish in Global Tilapia Market
Geographically, the global tilapia market will be led by Asia Pacific between the forecast years of 2021 and 2026. China is a key producer of tilapia and a key supplier to the U.S. Rich in protein, this species has gained attention across the Indian aquaculture market as well. The FAO states that China contributed 66% to the global tilapia production in 2020, reaching 4.55 million tonnes. India too is expected to play a critical role in the Asia Pacific tilapia market as fish consumption increases.
Some of the key players operating in the global tilapia market are Guangdong Aquatic Products Co. Ltd., Regal Springs Tilapia, Hainan Xiangtai Fishery Co., Ltd., Baiyang Aquatic Group, Amyco Group Limited., Netuno Internacional SA., Beihai Evergreen Aquatic Product Science & Technology Co. Ltd., and Mazzetta Company LLC.