This year, the U.S. imported tilapia market is no longer as hot as it was in 2021-2022. Since the second half of last year, the US market structure has reversed, and the problem of inventory backlog has become more and more prominent. Reflecting this year's market, raw material prices in major tilapia producing countries have not been satisfactory. Some insiders predict that the production in China may drop by 40% in autumn.
According to the National Fisheries Institute (NFI), tilapia is the fourth most consumed seafood in the United States, after shrimp, salmon and canned tuna. The average annual consumption of Americans is as high as 1.04 pounds.
Last year, the United States imported 108,071 tons of frozen tilapia fillets, of which 94,395 tons came from China, accounting for 87% of the market share (source: NOAA). Imports of frozen tilapia fillets, which have a shelf life of up to two years, fell 11% year-on-year to 31,735 tons in the first four months of this year, of which 27,994 tons came from China.
Taking April as an example, the import volume of the United States (from China) was about 5,463 tons, an increase of 9% year-on-year, but the import value decreased by 16% year-on-year to US$17.8 million, which means that the average price fell by 23% year-on-year to US$3.25/kg
On June 8, Urner Barry showed that the wholesale price of Chinese frozen tilapia fillets was $2.20-$2.30/lb for 3-5 oz, $2.25-$2.35/lb for 5-7 oz, and $2.35-$2.50/lb for 7-9 oz.
Ron Risher, Global Co-President of Grobest Seafood, told UCN: "Like most seafood, tilapia had a serious inventory backlog last year, sales fell, and raw material prices were forced to drop to the cost line. Earlier this year, Chinese prices It has been so low that seedlings have been significantly reduced and we are expecting 40% less material to be available in autumn (September)."
"If demand rebounds in the second half of the year, then there will be a supply shortage before next spring, pushing up prices," Risher predicts.
Lin Xiaowen, general manager of Hainan Xiangtai , told UCN: "Export orders began to decrease in the fourth quarter of last year, and it has continued until now, and has not recovered so far."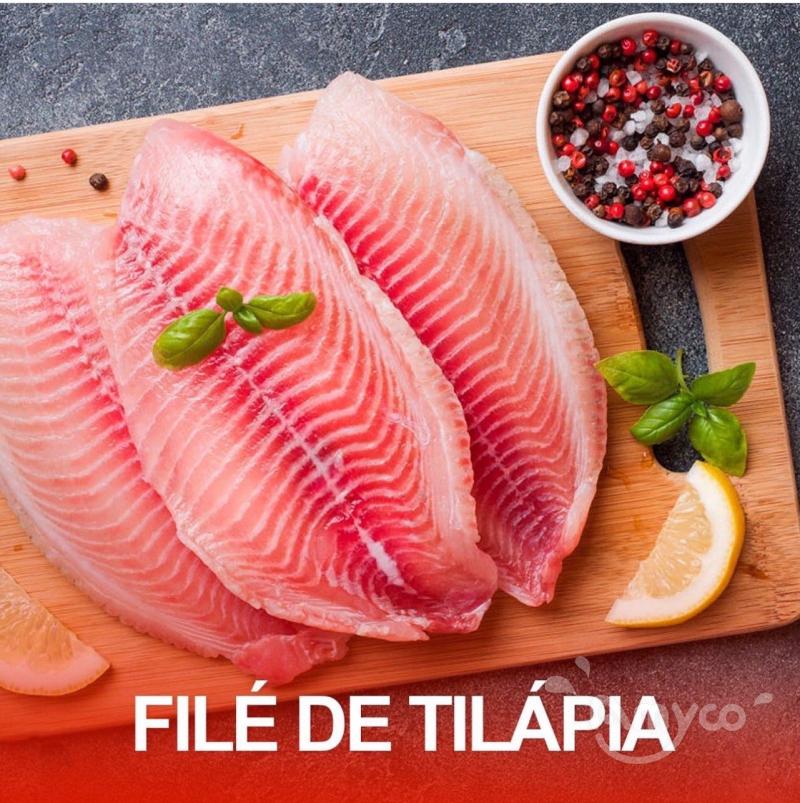 "The base in the first half of last year was relatively high because the market trend in 2021 continued. In contrast, this year's price has dropped by 30%. Take the export retail packaged fish fillets as an example. It was $2.20/lb at this time last year. Currently It's $1.40-$1.50/lb." Lin Xiaowen pointed out that the price of raw materials has also dropped significantly. In May last year, the price in Hainan was 5.4-5.5 yuan/catty, and now it is only 4.0 yuan/catty. The purchase price of Guangdong processing factories is even lower.
"This year's tilapia production may drop a lot. The amount of seedlings and feeds will be reduced. We predict that some months in the second half of the year may decrease by 40-50%." Lin Xiaowen said.