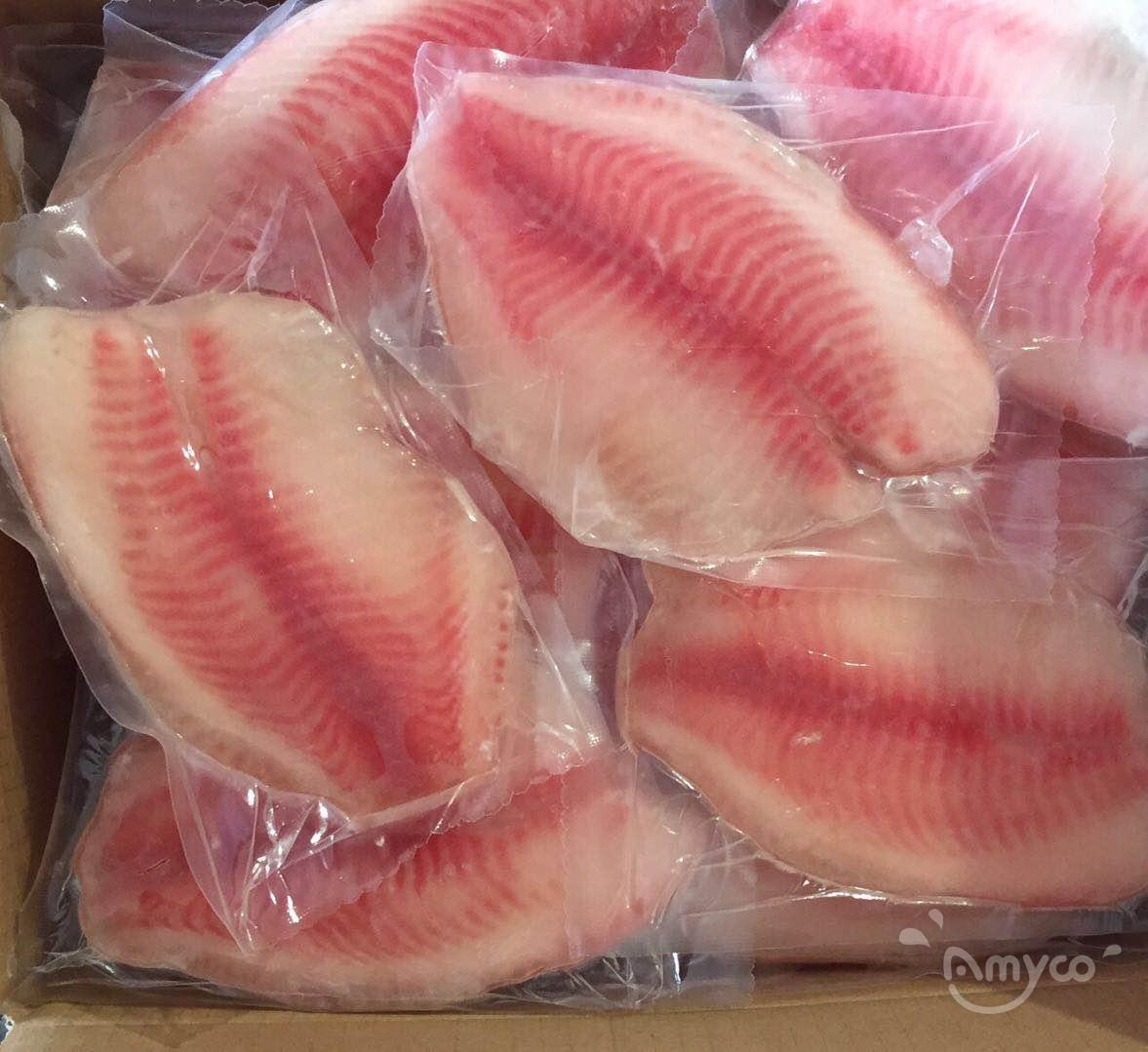 The Monterey Bay Aquarium's Seafood Watch program recommends farmed tilapia as the "best choice" or "good alternative," depending on the country they come from. Specifically, you can look for those that are raised in indoor recirculating tanks (worldwide), ponds (from Ecuador) or raceway farms (from Peru) if you want to find the greenest option. (13)
If your grocer doesn't list where the fish is coming from or how it was raised, don't hesitate to ask — the fishmonger should have this information. You can also look for eco certifications. These may be listed on the label or the front of the package of frozen tilapia. Two organizations that certify tilapia are Global Aquaculture Alliance (BAP) and the Aquaculture Stewardship Council. You can find certified tilapia in major retailers, like Walmart, Whole Foods, and Target, according to the National Fisheries Institute. (14)
Once you get it home, put it in your fridge or freezer immediately. (12) If it's not prepackaged, rinse under cold water, dry with paper towels, and wrap in plastic warp. To ensure freshness, place on ice as well. You can also freeze it by wrapping in freezer bags or foil before stashing in the freezer. (12)
How Do You Cook Tilapia? 3 Preparation Methods to Consider
Tilapia can be tasty when prepared with a variety of spices and seasonings, making it a versatile fish. It's also incredibly quick to cook, so it can help you get dinner on the table in a flash. Here are a few ways to cook tilapia tonight:
Steam Top tilapia with a variety of vegetables and wrap in a foil packet. Grill for five minutes or heat in the oven at 425 degrees F for 20 minutes. Try Tilapia and Summer Vegetable Packets or Lemon Herb Tilapia With Zucchini.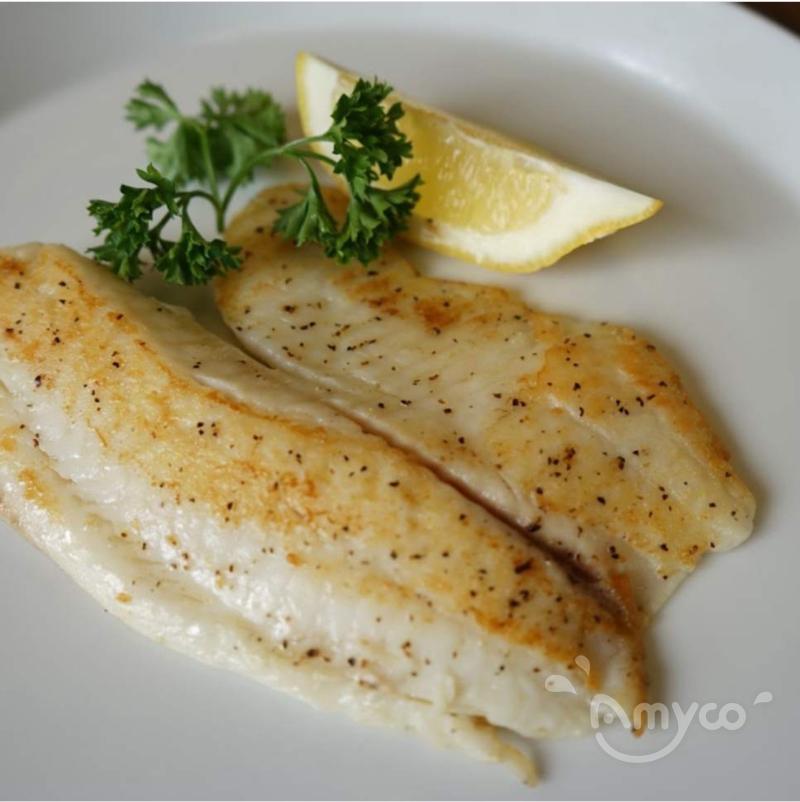 Sear Rinse fish and pat dry with paper towels, then lightly season with salt. Cook fish for two minutes per side in a hot, oiled skillet. Try Healthified Seared Tilapia With Tarragon Sauce.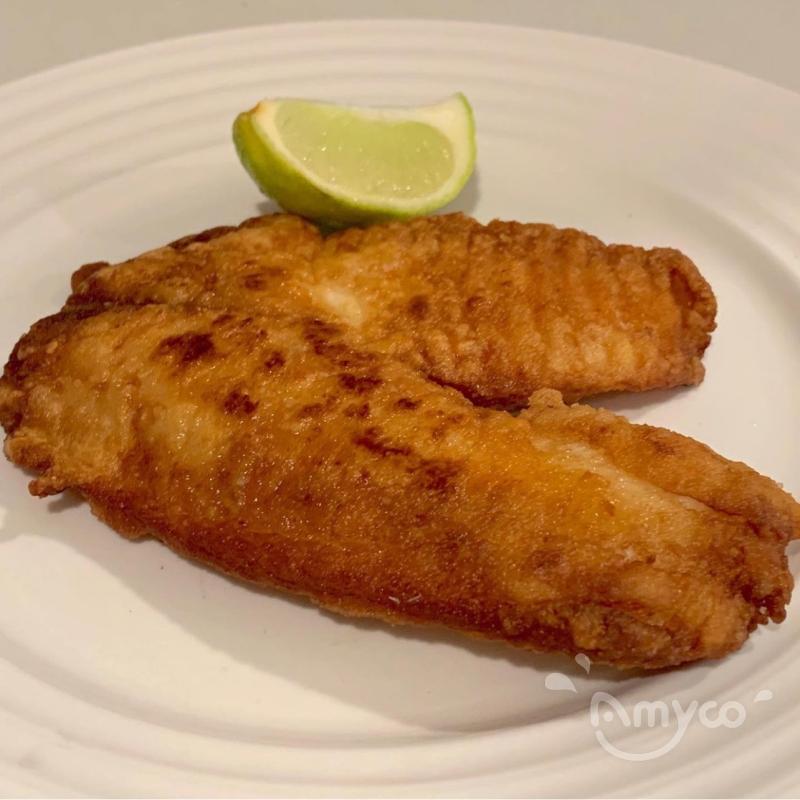 Bake In a 425 degree F oven, bake fish uncovered for 20 to 25 minutes. For a crunchy, nutty flavor, try Pecan Crusted Tilapia.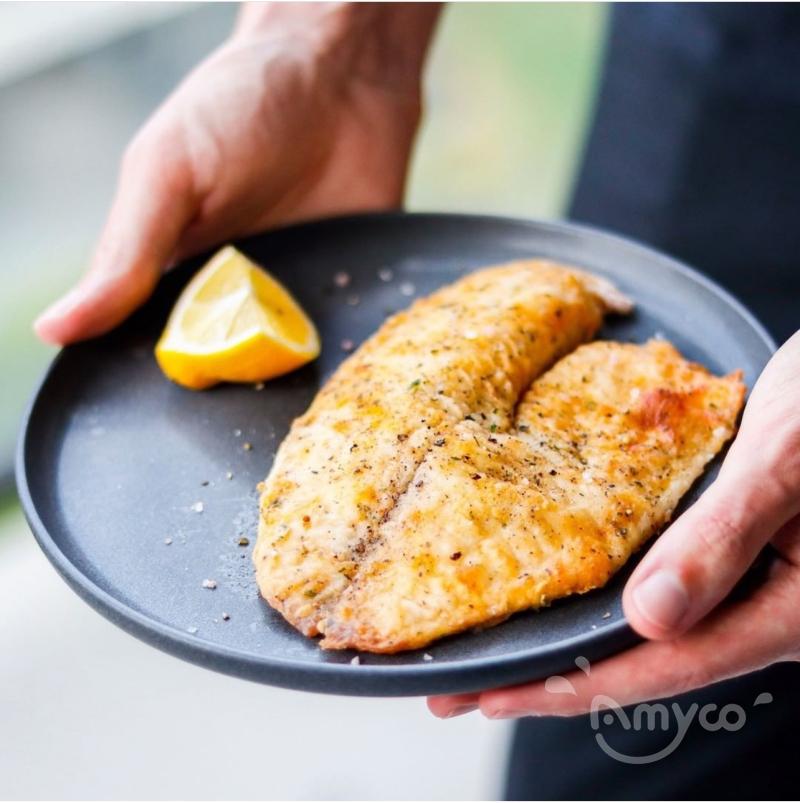 We Amyco Seafoods are here to help you to buy the good quality Tilapia Fillet, Tilapia Whole Gutted and Scaled, Tilapia Whole Round at the very best price.
We know everything about Tilapia, so if you are looking for reliable Tilapia Supplier from China, you come to the right place. We are your final stop of Tilapia purchase.
Amyco Seafoods team are professionals about Tilapia farming, processing, exporting and we will take care of the quality control and documents checking for you here in China.
Our QC team will check the product quality before loading, and send you all the inspection report and photos before each shipment.
Our documents team will check all the documents draft before sending to you for approval.
All the original documents scan copies will sent to you for approval also before sending to you by DHL.
We Amyco Seafoods are your trust worthy business partner in China.
We are one of the leading Tilapia Producer and Supplier in China, can supply you all kinds of Tilapia products, like Tilapia Fillet, Tilapia WGS, Tilapia Whole Round.
If you think of Tilapia, think of us, Amyco Seafoods, the Tilapia expert in China.
It is end of the year now, only two months left in 2022, the peak season of seafood sales is coming, are you ready for it?
It is the best time to purchase Tilapia Fillet and Tilapia Whole Gutted and Scaled now, lowest price ever, and high quality guaranteed, all products are processed from alive Tilapia.
100% fresh and safe for sure, seize the best opportunity to stock up more tilapia or other fish and seafood products now.
You will never regret to purchase more tilapia products at this super low price.