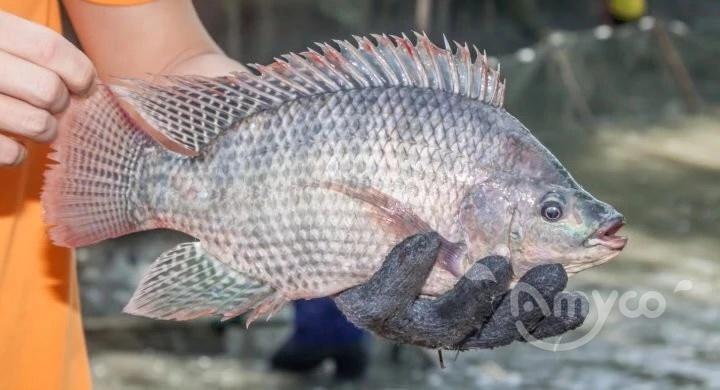 China continues to be the world's largest producer of Tiapia with 1.6 million tonnes.
Tilapia, with its rich nutritional contents such as Omega 3 fatty acids and high protein, takes the fourth place in seafood imports into the US after shrimp, salmon and pollock.
The world Tilapia production stands at six million tonnes and of this, China's contribution is 1.6 million tonnes, followed by Indonesia (1 million tonnes), Egypt (9,50,000 tonnes) and Bangladesh (3,50,000 tonnes).